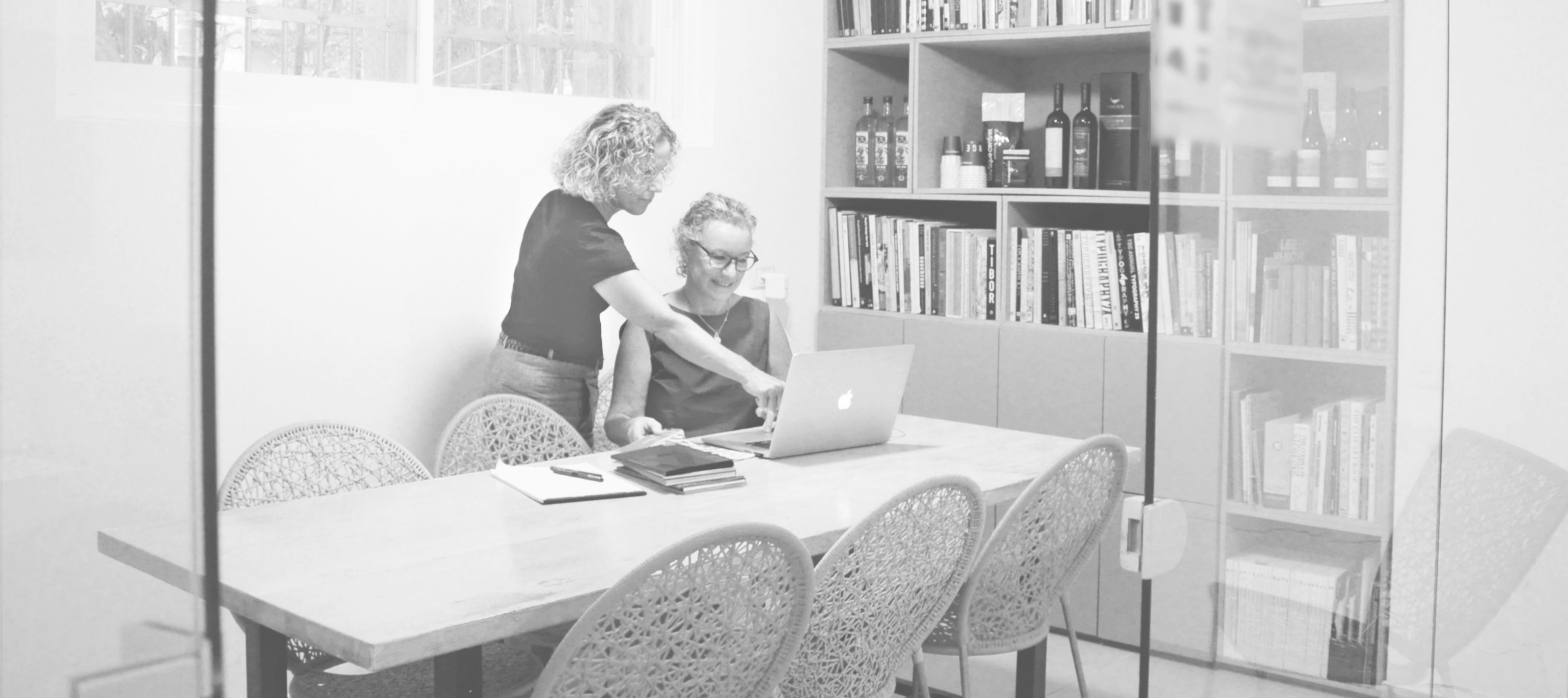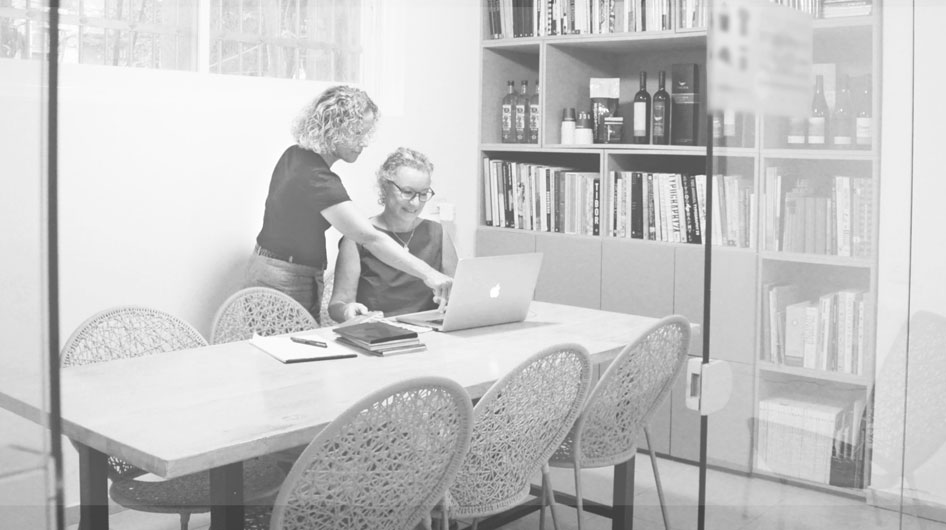 about us
We have been providing clients with professional design services for over twenty years.
Branding, packaging, websites, exhibitions, environmental and editorial. We build strong and long-lasting relationships with our clients, and then ensure they do the same with theirs.
Concept, shape, style, text and detail are central to the way we create personality.
Clever, forward-looking, efficient and vibrant. We give your brand a fresh, original and modern identity, one that rests on a classic perspective and rich experience.